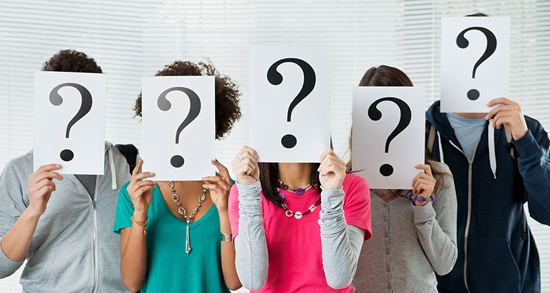 We are a collective of creative individuals, who have come together, with a unified vision, to transform the lives of our clients by revolutionising their brands.
Helping them step-by-step, to achieve their set business goals and objectives, by utilising the power of branding, through the means of creative design and digital technology.
Our creative hub is located in the very heart of Hertfordshire, where we are also able to connect to our clients in neighbouring cities like London, and beyond.
BRANDi Design's creative collective, consists of uber talented professionals, who have accumulated years of experience as; web developers, graphic designers, digital project managers, animators, copywriters and digital experts. They are at your service to provide added value to your business, and in so doing, boost your brand.
We are nothing like the Brady Bunch, but we believe we as a family like to promote an unequalled way of thinking as a branding agency, that sets us apart from the norm.
Over the years, we have learned that many factors have to come seamlessly together, to make a brand successful. However, out of all these factors, we observe that perception is the least talked about, but plays such a major part. How the outside world perceives your business and brand is a deal maker or breaker. You have to make that choice.
At BRANDi Design, we believe that perception is a sizable contributor, nay a cornerstone, to the success of your business. In a nutshell, Perception is Everything #PIE (our ethos). To this end, we like to stress that the only way to change the general perception of your brand, is to make a unique impression that pushes the boundaries.
Our promise to our clients is to bring to fruition, exclusive design concepts, creative strategies and high quality deliverables that will render an unparalleled impression of your brand to your viewing audience.
BRANDi stands for BRAND + i; where i = Ideas, Innovation, Impression, Inspiration, Integrity and Identity.
Whether it's a simplistic logo design, a dynamic explainer video, or an advanced e-commerce website, our design process remains consistent.
Regardless of which team of experts or consultants involved in the digital marketing, content creation, web design or creative design aspects of the project, one very underrated trait binds them together - communication.
Communication is the lifeblood of our agency that flows through our veins, enabling us to better actualise your precise vision for your business and brand.
We have four proven steps in our design process that serve as our guidelines:
RESEARCH PHASE
This is the origin of all of our good work as a creative agency. Here, our teams conduct a comprehensive detailed study of your business as a whole, it's goals, requirements, target audience, competition, market place and many more useful pieces of information are gleaned. They say knowledge is power, but this is only partially true. Knowledge is 'potential' power and only when it is acted upon does it result in power. So, the more knowledge we gather about your business, the better the action plan we can formulate, and act upon, to make that ethereal statement that will elevate you far above your competition.
CONCEPT PHASE
Once we've collated all the data we require, our branding experts can let their creative juices to start flowing, and come up with ideas, innovations, concept designs, scripts and plan strategies for your project. Communication with clients at this stage is frequent, as we cannot proceed to the developmental stage without a thumbs-up from the client.
DESIGN PHASE
The building process begins to take shape, with our web developers, graphic designers and digital experts all joining the fray. Activities involving the user interface and backend in terms of web and app design, or storyboarding and animation in explainer videos, come into effect. Due to our belief in total collaborative transparency, our clients are kept in the loop throughout the entire developmental phase.
TESTING PHASE
Final deliverable will be doubly validated, first against the client's specifications, and then against our own BRANDi Design Quality Control criteria. Our goal here, is to obtain client approval of the end product, before delivery, and finally the signing off to infer project closure.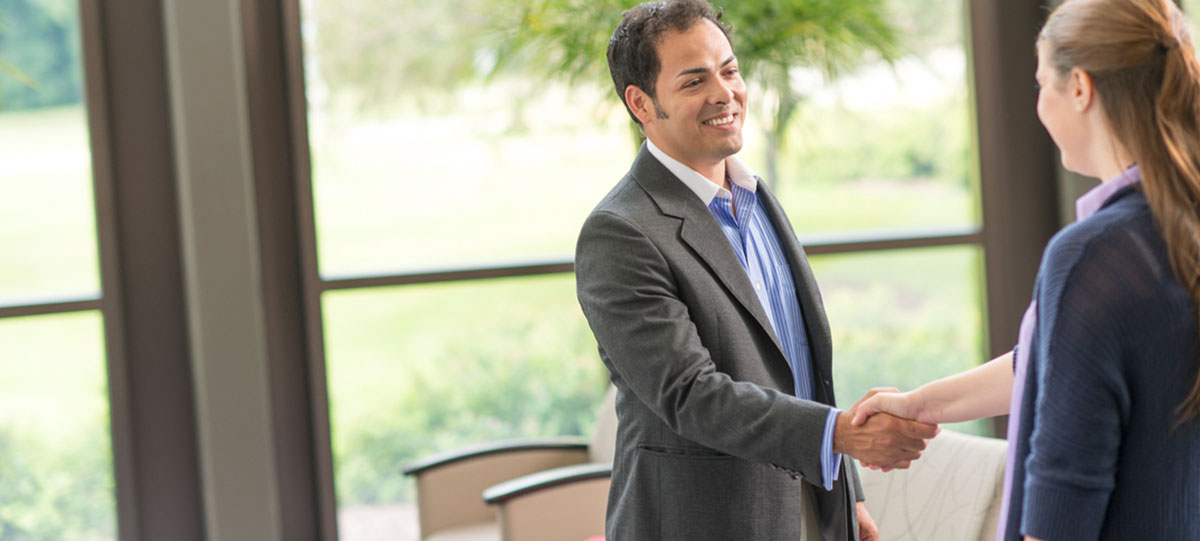 We love what we do. We hold whatever project we are chosen to undertake in high regard, and we exhibit passion in the way we go about working to bring about positive outcomes for our client's business and brand. Our goal is to attain a high level of results, that will not only serve to inspire, but yield success for our clients, and their clients after them.
Our mantra at BRANDi Design with regard to quality is - No Compromise. We are observing a culture of compromise that seems to be pervading other agencies. It is one that is quite clearly motivated by cost cutting, and maximising profits for these companies. We feel the opposite to this, and do our best to act on these feelings.

An adherence to our philosophy, which entails "making a unique impression", means we do not, under any circumstances, dilute the quality of the service we provide for the sake of price. No distinction is made between a basic website or an advanced e-commerce website, except one based on functionality and design time. We ensure that all our creative designers are aware of not discriminating in terms of the final quality of appearance.

At BRANDi Design, we believe our pricing structure is quite competitive, and proportional to producing the standard of work that will not result in a reduction in quality. If a project offered to us does not meet our given criteria for its execution, we will respectfully decline to undertake it.
For one to make an incomparable impression on people, an uppermost level of creativity and innovation must be achieved consistently. These attributes are like oxygen to our lungs, we breathe them in and revel in the results produced when we respire.
We realise that for one to also be different, you have to think and act dissimilarly in character and quality provision to your competition.
BRANDi Design wholeheartedly subscribe to this out-of-the-box thinking.
To us, perception and reputation go hand in hand, the be and end all in the world of branding. Our standing and stature are of the foremost importance to us, and we go to great lengths to preserve it, by ensuring they are not sullied or impaired by anyone or any project we decide to take up.
If we embark on a project with you, it is simply because of the challenge it presents, and our confidence to rise to meet it, and surpass the standards we've previously set.
 The quality of our work speaks for itself, but we never take for granted the trust you've placed on our shoulders, by commissioning us to work on your behalf. We place great emphasis on this trust, and it motivates us day and night to push the envelope of creativity and possibility.
Most agencies limit their focus and concentrate their efforts on trying to be experts in one creative field only, like; web design agencies strictly producing websites, digital marketing agencies for online solutions, multimedia agencies servicing video production, and so on and so forth.

We have simply streamlined our focus to be on your 'brand', by enlisting all these services under one umbrella: BRANDi Design. All the aforementioned services being provided in one place, truly makes us your 'one stop shop'. We view our multifacetedness as a means of utilising our acquired knowledge, through the numerous support services at our disposal, in order to embolden your brand, and equip it with that special cutting edge, that will not only impress your target audience, but stimulate them into action.

In order for your brand to thrive both online and offline, you cannot afford to segregate the branding services you require, to different outlets, with differing methodologies, when you can come to the total solution provider that is BRANDi Design.