Email marketing is a great way to communicate in an engaging way, with your current and prospective clients, by consistently feeding relevant and valuable information about your business, via email.
Social media marketing is great, but in terms of effectiveness, email marketing possibly has the edge. We will help you set up a subscription plugin on your website that allows your visitors to opt in, with their contact details, which will be stored in your email database, for future marketing campaigns. We will then be enabled to plan an effective email marketing strategy that would add value to your business and also give you great Return on Investment (ROI).
At BRANDi Design, we will help you to determine what display networks are a best fit for your business. Which when allied with your set targets, will result in the maximum exposure to your relevant audience, within your specified budget.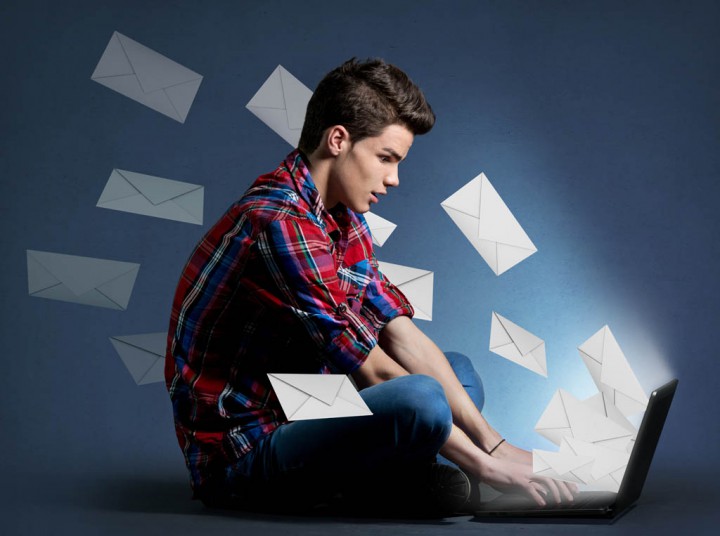 One of the main products of effective and consistent repetition is persuasion. The more you see or hear about a brand, or brand visibility, the more likely you are to make a purchase. This is exactly what email marketing offers you. It consistently connects with your collective prospects on your email database, bringing about higher conversions, with longer retention.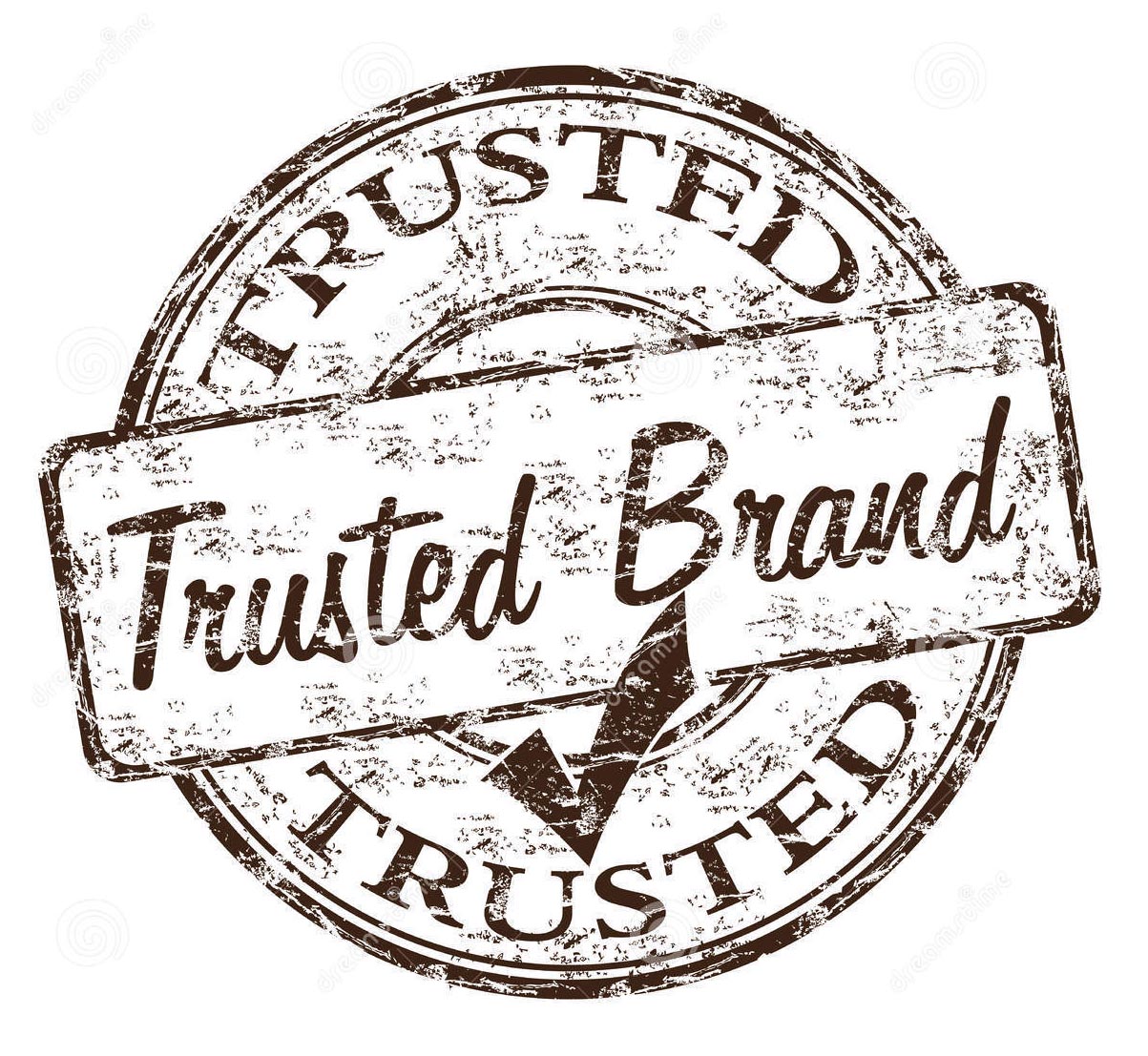 Email marketing is an excellent opportunity to communicate your brand message by using great content to make a unique impression on your client. A well positioned email marketing strategy can get your audience to see the bigger picture about your value propositions and constantly remind them about your brand, when the need for your services does arrive.
The audiences you get via email marketing, are more qualified, because prospect have to make the choice to opt in to your email database, and thus receive emails from you. You are now presented with the wonderful opportunity of being front and centre, of the very people seeking exactly what you offer.