SEARCH ENGINE ADVERTISING
---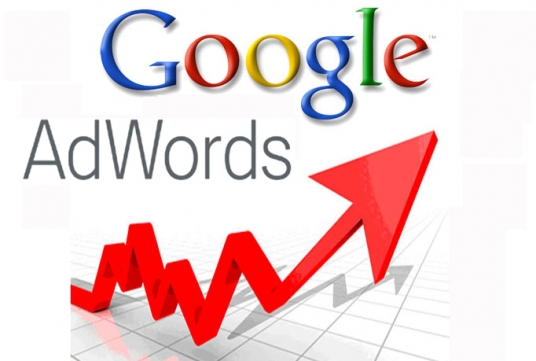 Pay per click (PPC), as a word in the digital marketing lexicon, simply describes the inventive placement of online adverts, via an auction process. It hands targeted online prospects, the opportunity to click on your advert, and be instantly transferred to your website where they can find more information about your offering.
When visitors click on your advert, you get charged an auction fee, based on the competition of keyword used, and your visitor is then redirected to a selected web page, also known as your landing page.
Unlike SEO, which is a longer process that requires a lot of work and patience to generate organic results, PPC proves far quicker in acquiring top page visibility on search engines. PPC is a far more controlled and concentrated process, which if executed accordingly, can yield an excellent return on investment (ROI). Our PPC services can infuse added value to the life of your PPC campaign, by ensuring its effective management, enabling you to meet your business objectives, within a specified time and budget.
RESEARCH AND DIGITAL STRATEGY
---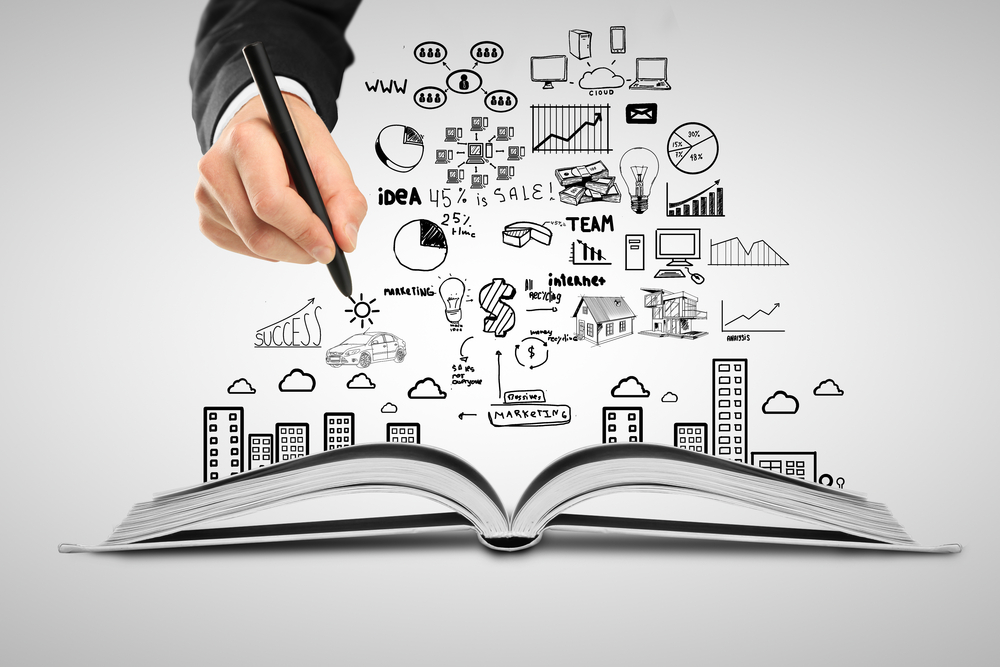 As with SEO, keywords and competitive data are also vital in running a successful PPC campaign. With that in mind, an intricate analysis is undertaken by us, to better comprehend your marketplace, your competition, and the best keywords we can utilise to attract valuable traffic to your landing page.
Once enough data and competitive metrics have been accumulated, we connect the dots and establish a robust digital strategy. This eventually leads to a successful and seamlessly executed marketing campaign.
BRANDi Design, will deliver to you, such a wholesome PPC management service, that will see you, the client, having all the control in the palm of your hands. With the useful advice from our team, our client is transformed to a co-PPC manager, controlling what they advertise, the location and frequency of adverts, and the budgetary limits of the campaign. Adwords, and its impact on your budget will be explained, while access to all the marketing data and metrics, transmits clarity for more informed and efficient decisions to be made.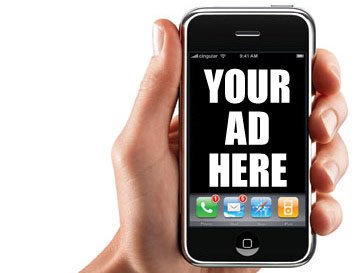 Display advertising is quite simply, advertising on websites. It differs from both SEO and PPC, which both appear on search engine result pages (SERP). In combination with the other methods within your digital strategy arsenal, display advertising, emerges a very useful and valuable gem.
At BRANDi Design, we will help you to determine what display networks are a best fit for your business. Which when allied with your set targets, will result in the maximum exposure to your relevant audience, within your specified budget.