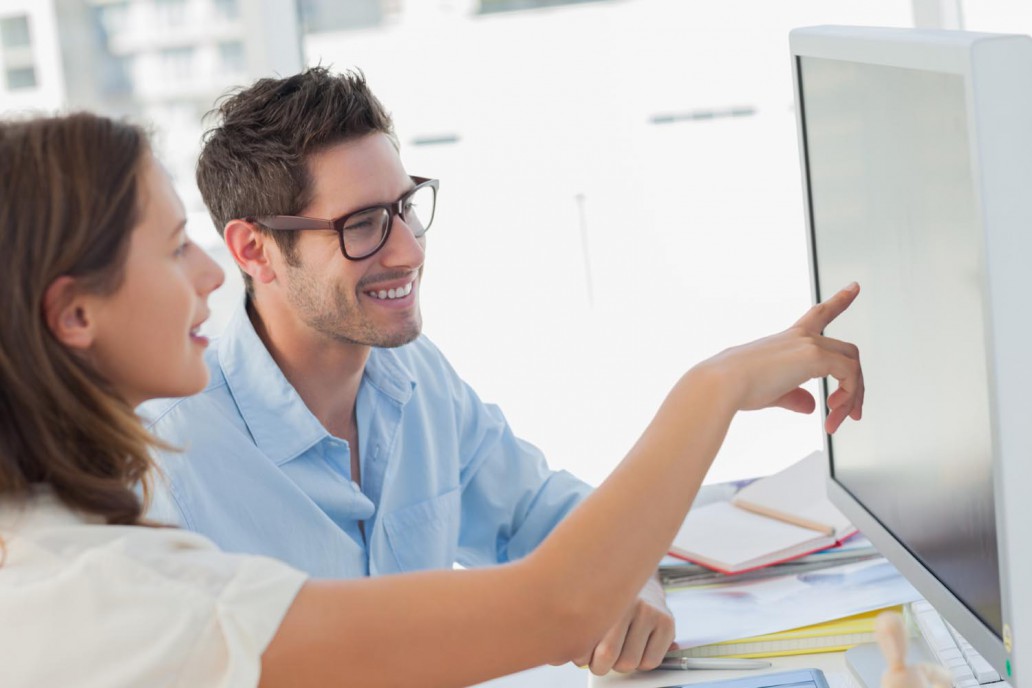 At BRANDi Design, we strongly believe in creating standout web assets like websites and apps, that elevate you above the competition. Far more importantly, we also believe in managing these assets efficiently, for your business and brand to consistently achieve the optimum results possible.
Hosting is the process whereby a server dually stores your website, and the data contained in it, for instant access from any location, via the internet. Choosing your host provider in some ways mirrors the selection process you employ, when looking for an apartment or house to rent. It's not so much about the type of abode, but also the character of the landlord renting to you. Who wants to live in an aesthetically pleasing house, where the landlord restricts both your movement, and that of any visitors you may receive?
Your host provider has to be ultra reliable, because anything short of that, will greatly impact on the speed of your website, and blight the user experience. Here at BRANDi Design, we collaborate with some of the best hosting companies in the business, and we guarantee that we will work with you to get you the most appropriate hosting plan, that will display the added value of your website, and give a good return on investment.
WEB MAINTENANCE AND SUPPORT
---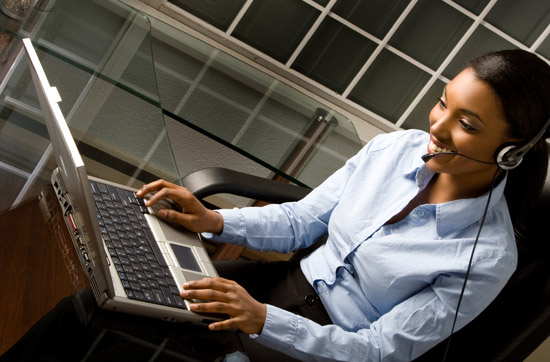 Our support teams are at your disposal, and will work around the clock, to assist you with all your website and app queries, and any maintenance services required. We are always coming up with more ways to add value to our clients' businesses.
One of the ways we do this, is by offering a service or website maintenance contract, that covers all future website updates you will need, or any technical issues you may encounter. By opting into our available service contracts, we give you access to our talented service team, for a substantial time period, to perform unlimited maintenance services at a cost effective rate. This is where we differ from our competitors, who choose to charge exorbitant hourly fees, for a substandard service.
Our initiative guarantees you peace of mind, as you can set about spending more time developing your business, safe in the knowledge that we are 24/7 efficiently managing your website, mishap-free.
We understand that it is sometimes the client's preference to update their websites by themselves, or with their in-house team. At BRANDi Design, we have anticipated such an eventuality, by building websites that accommodate the user admin function, which will enable either you or your team to freely update your website, without any prior programming knowledge. We will also equip you with support documents that will act as your roadmap, guiding you and your team on how to properly execute update tasks in-house.
WEB AND DIGITAL MARKETING
---
BRANDi Design offer a whole range of online marketing and digital marketing services, to best position your website or apps on the map, via various web channels and online platforms.
To find out more about these brilliant offers, and how our team can assist you further, please go to Digital Marketing.