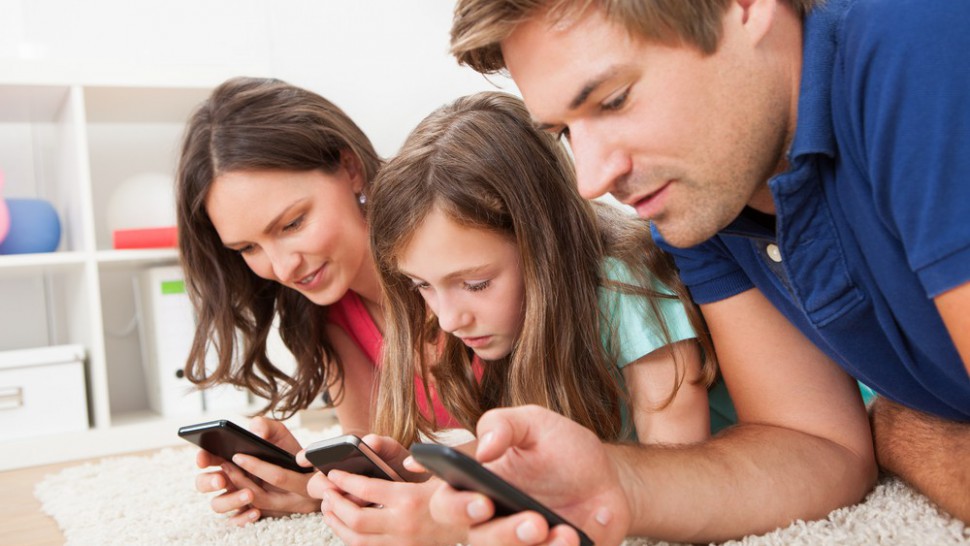 The world we know today, has undergone a seismic change from the traditional methods of conducting business (Industrial Age), to the present day digital connection methods (Digital Age). The key instrument that brought about this change, is the widespread availability of the internet, or as it was christened, the World Wide Web.
The internet has become a vital cog in the wheel of personal interaction, communication and general information sharing. It has evolved to become the connection playground of the majority of businesses on the planet, both successful and unsuccessful alike. The successful brand have utilised the website services and tools at their disposal, to make themselves distinct online, and forge a stronger connection with their prospects and clients, on a scale we have never seen before. Our aim is to help you join this elite standout group online.
At BRANDi Design, we offer innovative web services that not only add to and reflect the value of your business and brand, but help strengthen, and in some cases, create connection links to your audience, prospects and clients at an untouchable level far superior to that of your competitors.
To connect your brand to the web, our creative team will utilise the following services: