SEARCH ENGINE OPTIMIZATION
---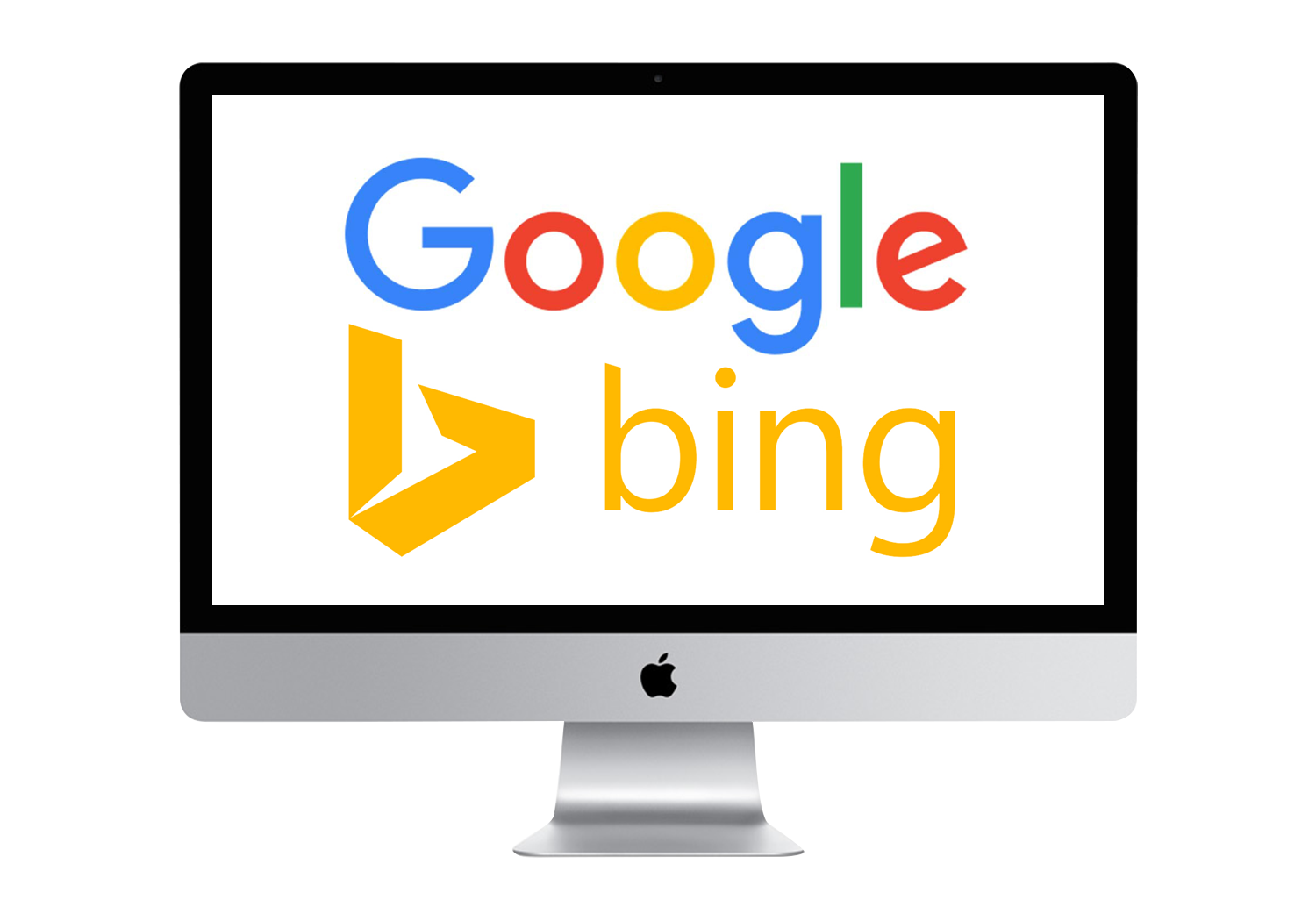 Search engine optimisation, SEO for short, is the process whereby a website is enhanced in order to increase it's visibility on search engines. Your website is then organically attributed a higher ranking than your competitors, on search engines like Google, Bing, etc.. These higher rankings, result in directing more traffic to your website, and consequently, more clients to your doorstep. This all sounds very simple in theory, but altogether a different story in reality. SEO involves painstaking detailed research, strategy, creativity, and long patience-filled hours, to launch a successful optimisation campaign.
To best optimise your website, and make it a search engine favourite, Our Hertfordshire and London SEO Experts together with our Web developer, are dedicated to delivering to you, SEO services that reflect top quality technique and results.
SEO success is focalised on accurate keyword research. Our keyword research eliminates the element of guesswork or hunches, from your digital marketing campaign, by giving you the best opportunity to target the right search audience that are currently looking for the products and services you are offering. We perform the kind of detailed keyword research that provides you with valuable keywords, which can be easily integrated into your website and content to both keep the search engine bots happy, and elevate your website rankings on places like Google.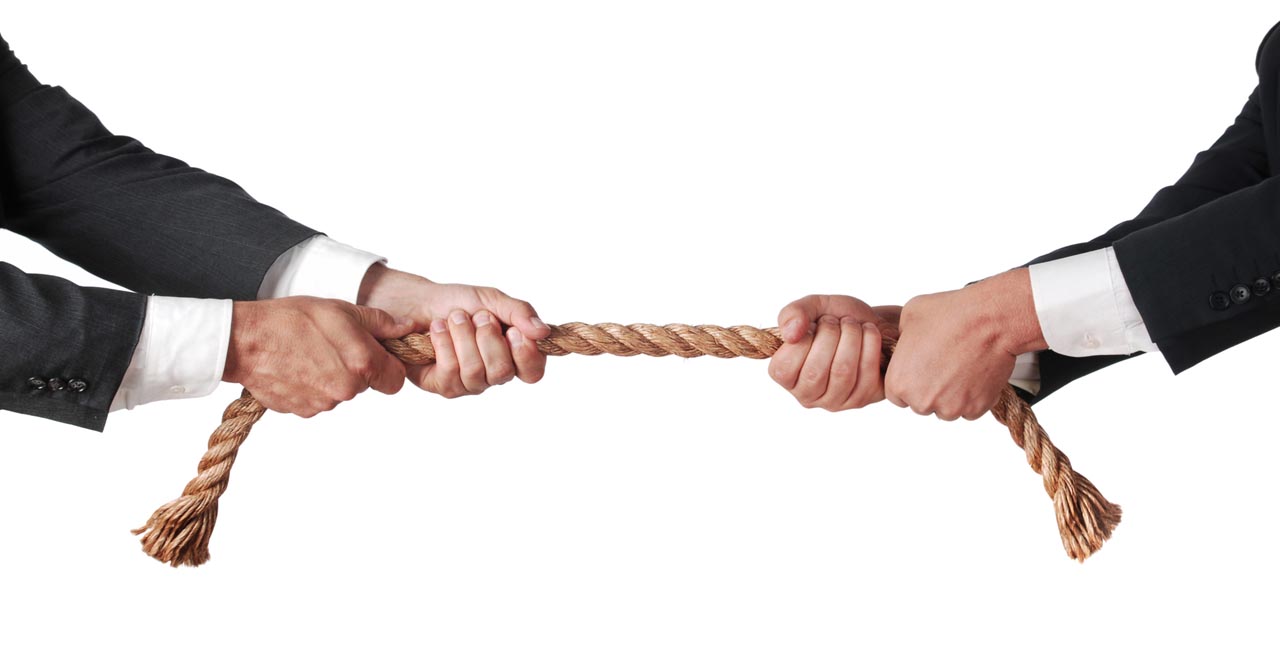 As with all online marketing plans, our team resorts to in depth data and metrics mining, as part of our research of your key competitors. This allows our SEO consultants to shed more light, to strategise and plot their course on this digital plain. Some of your competitors are currently ranking high on search engines, no doubt to them being advised by other SEO agencies or SEO companies.
In order for you to outrank your rivals, our team, through our research findings, will determine the pros and cons of their digital marketing strategy, in order to capitalise on any opportunities that presents itself.
Copywriting just like websites, is dual purposed. Firstly, it has to possess an inherent appeal to search engines, and secondly, it has to willfully engage all types of visitors.
Search engines like content. Most importantly, as our team of experienced copywriters are only too aware, search engines love the RIGHT content, with strategic keywords. The kind of content that gets search engines indexing your web pages at the speed of light. Our copywriters are able to churn out such creative write ups that will effectively communicate your business and brand message, in a compelling way to your website visitors.
For more information about our SEO copywriting, go to Creative Writing.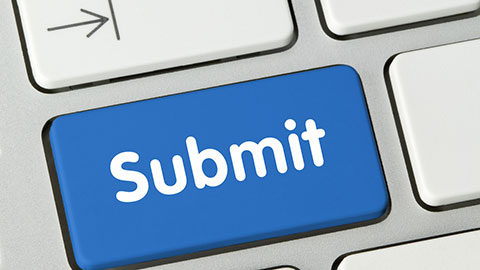 A host of digital marketing agencies, claim that they are able to submit your web pages to 'thousands' of search engines. That word "thousands" is a fallacy, and totally disqualifies them. The truth is, Google and Bing, cover 99% of all searches, which include search sites and portals, like Yahoo and AOL (Note: these are not search engines).
At BRANDi Design, our competent and knowledgeable team, who are masters in search engine management will traverse an online path, to index and submit your web pages to the appropriate search engines, for your greater assurance.
Having links to your website, is still heralded as the surest and most reliable means of increasing your website ranking, and maintaining domain authority. Elevating your ranking through website links, will have to be earned, and our SEO experts have the right link networks to direct to your website. We will also support your back links with great content which our digital team generates on a consistent basis (check out Creative Content).
This way, the linking process will progress naturally, your website will rank organically, and you will be subsequently rewarded by the search engines.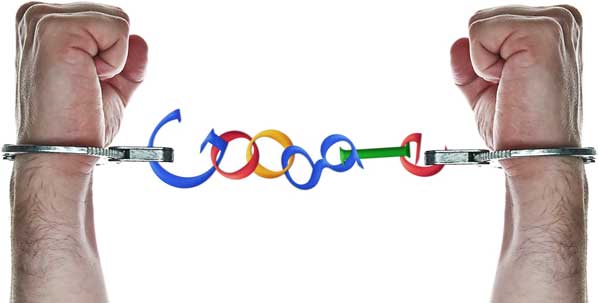 One of the pitfalls of receiving bad advice, from the wrong digital agency sources, is being penalised by search engines. The results of which could seriously damage your online reputation and affect your business and your brand. Have no fear, because BRANDi Design is ready to swoop in, and rescue your website and business. Our gifted SEO experts, will dissect the inner workings of your case, and perform the necessary website and strategy audits, to uncover the problem and administer a pertinent solution.
SEO can be beneficial to startups and small businesses (SMEs), due to an acute focus on local targets and prospects. Whether you are based in London or Hertfordshire, our team is committed to aiding your business in its quest to secure a strong local online presence. This foothold, opens up a gateway to draw optimum traffic, to both meet your set goals, and forego the hassle of facing more competition at the national level, at greater marketing costs.