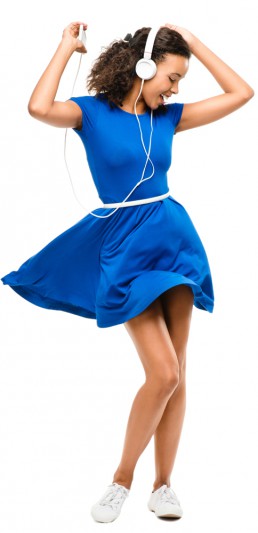 If music be the food of love, play on.  A wise saying, because music has that strong seductive power, that allows us tap into our emotions, lose our inhibitions and set ourselves free. Once you can associate music with a particular brand, the melody will always evoke an emotional response whenever and wherever you hear it.  Think back to every advert song, or radio jingle you heard growing up, and allow yourself to smile as you reminisce on those happy times.
BRANDi Design is one of a select few of creative agencies that offers a customised jingle service for your brand. If you need to originate any type of jingle radio marketing, advertising, your online marketing and explainer videos, our music production team are only too happy to oblige, and provide you with that tailor-made jingle that fits your brand. Our music producers together with our branding teams, will work purposefully for the alignment of the jingle message to your brand.
Working within the parameters you've set us; the goals you're trying to achieve, and the audience you are targeting, our team will gather the applicable resources required to fulfil all your creative photography needs. We are quite happy to have input in the form of images submitted by the client for their design projects. However, we advice that they meet our exacting standards, in our quest to deliver the optimum quality for the brand.