Social media is without a doubt, THE new age platform for social communication, information sharing, and networking, on both a personal and business level. The fact that Facebook has just over 2 billion users, illustrates the great importance social media plays in the lives of this modern generation, and the influence it wields on society at large.
To put it mildly, a business not integrating social media into its digital marketing plan, is giving up on life. Like the dinosaurs from prehistoric times, it can only lead to one outcome, extinction.
BRANDi Design, is here to help your business and brand evolve, by giving you the tools a top class social media marketing agency would. Our team would help you to remain relevant to your target audience and constantly remind them of the value of your brand.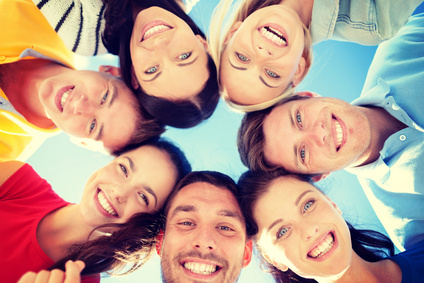 Similar to search engines, social media platforms run on content. The combined efforts of our social media and digital marketing teams will create relevant digital content, to convey a unique message to your target audience.
We will compose captivating online articles or writeups (creative writing), and conceive exciting online videos, that promote brand exposure through social networks.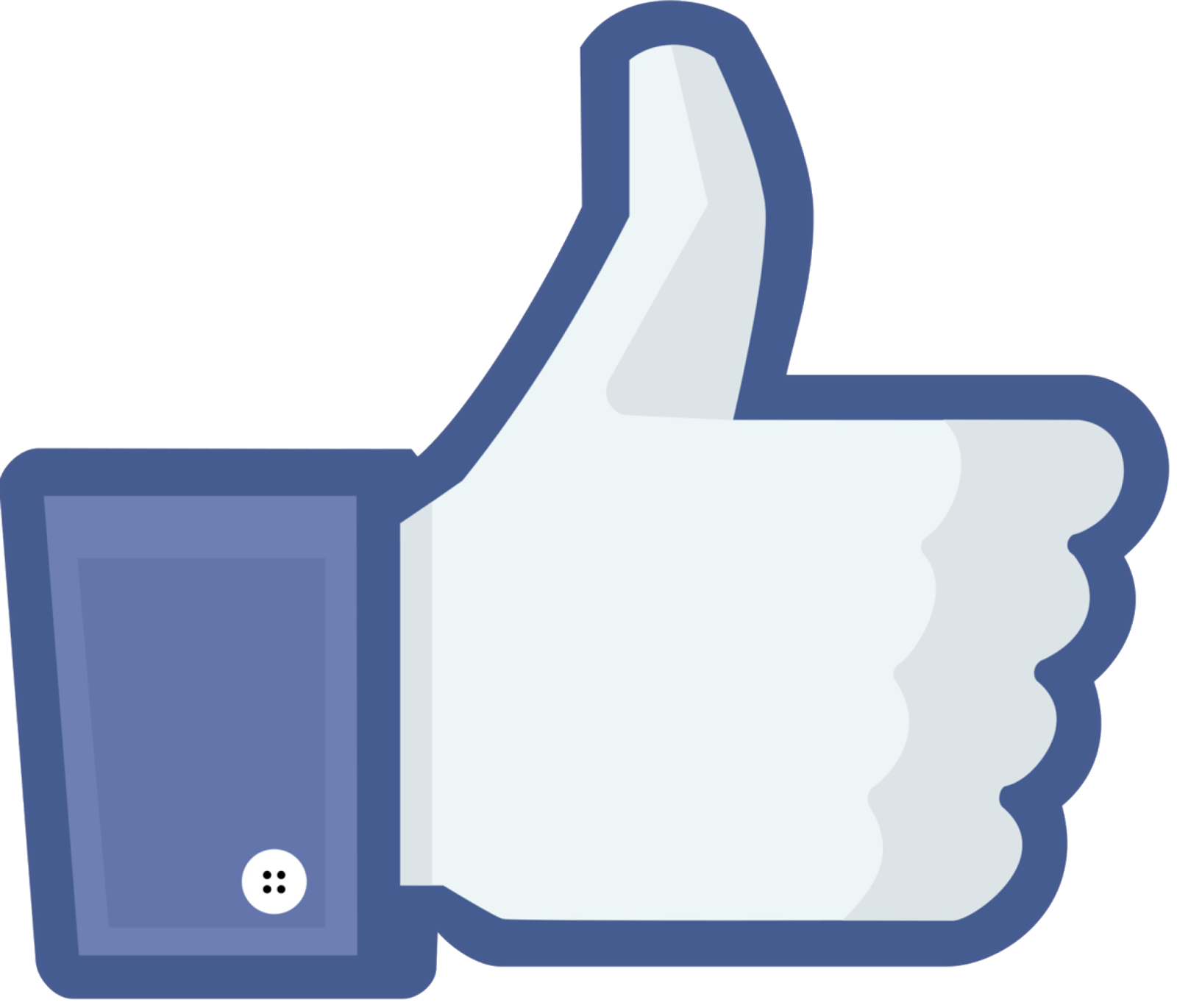 Advertising on social media platforms seems so clichéd now, as it has increasingly solidified its reputation as the most cost effective and valuable mediums to advertise your business.
BRANDi Design as your social media agency would boosts your brand, by making it distinctive from your competitors on social media, with our refreshing adverts making a decisive impact on your audience.