BRANDING IS MORE THAN A LOGO
---
The branding process is likened to laying down a strong and solid foundation, before erecting a house. No matter how luxurious or extensively decorated a house is, if the foundations are not properly laid, the house will become structurally unstable, deteriorate, and in time, eventually collapse.
In the 21st century, branding has taken up a life of its own, and become one of the most important aspects in starting, growing and maintaining a business. For every design concept, content material, website or app development and marketing strategy devised for your business, branding serves as the bedrock. It is the differentiating factor between your business and your competitors', and an oath to your customers about the quality of your product and service offerings.
Our mindset for your brand is for it to reflect a distinctive quality, enabling you to stand out from the competition, by directing the focus to how you want to be perceived.
It starts with that simple yet complex question, 'WHY'? Branding is the question to the answer that instills a sense of purpose to your brand. A purpose which in turn serves as a beacon of inspiration to people, and gives them definitive reason to engage in business with you and only you.
Most businesses are adept at what they do, knowledgeable about their products and services, and competent in their distribution process (The WHAT and the HOW). The WHY is the main driving force in branding, and if clearly defined and articulated, it can excite, inspire and spur your clients into sharing your beliefs as well (Brand Loyalty).
By having a consultation with BRANDi Design, our skilled creative branding team can assist you in creating and defining your brand, by focusing on providing the solutions to the critical questions that hold the key to the personality of your brand. We compose a document for you called a Brand Brief which summarizes your brand story as a business. It gives an insight to your origin, value systems and mission statement, as well as being the founding document from which every brand concept, design and strategy can be extracted and inspired from.
Our branding team can also collaborate with you to formulate unique brand names, by strategically selecting creative names and valuable keywords to be associated with your brand. This enables greater visibility, and influences the perception of visitors, either online or offline. These include business names, domain names, product or service names, slogans or taglines.
LOGO DESIGN & BRAND IDENTITY
---
Our creative graphic designers, using the information compiled from the brand brief, transcribe it into a solitary visual representation of your brand, in the form of a coercive logo design that speaks volumes about your business and makes a unique impression.
Our logo designers alongside our identity design experts cooperate with the client extensively during the design phase, to ensure that every aspect of the process is agreed upon, and happily signed off as we progress to the next stage of the brand development.
As a creative agency, our excellent graphic design services also produce beautiful print designs intended for business cards, brochures, flyers and other visual marketing materials and brand assets that will prove useful in maintaining an on-the-ground presence to compliment your digital brand.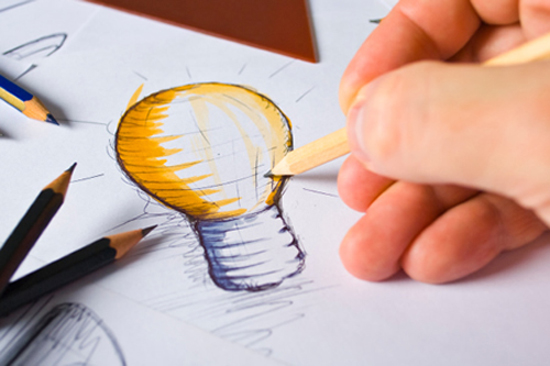 When you have a compelling brand identity, you are communicating your brand message eloquently and eruditely in equal measure. However to get the message out there successfully, you also have to perform a competitor analysis review, to get an updated realistic overview of your marketplace and competition and then devise a suitable marketing plan and strategy to reposition your brand to convey your evocative brand message.
BRANDi Design being multifaceted enables our digital marketing and our creative design experts to come together and evolve a blueprint for your online marketing. Depending on what approach would be best suited to your business objectives, we can assimilate our other services like web design, digital marketing, app development, animation explainer videos, copywriting and many more, which will benefit your brand upgrade to distinction. Locals in Hertfordshire and London can be rest assured of getting a world class Brand Strategy from our creative team.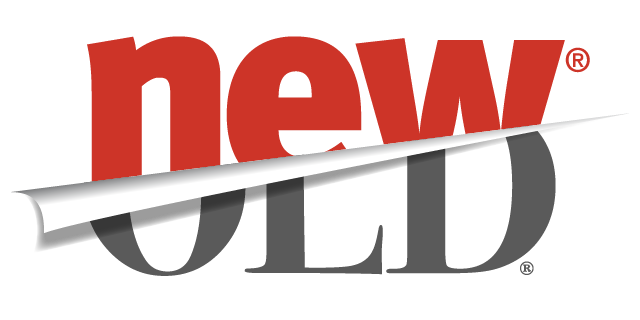 Successful brand management is all about consistency and cohesion, a constancy of the brand message being delivered. However, if the building blocks of your brand are shaky and unstable, the ensuing perception will be one of negativity, which will have an adverse effect on your business and your brand.
Conflicting brand messages, could lead to dissatisfaction on two fronts, with you, the business owner, and with your potential clients. BRANDi Design's creative branding experts are available to remedy this situation, by sitting down with you to pinpoint the exact difficulties you are facing, and extricate you from the situation by instigating a complete rebranding overhaul.
In our experience, we've found that some problems like this facing businesses on the digital front, can be traced back to the client's brand message or in some cases, the wrong perception given by their brand assets like their websites. In such instances, do get in touch with us, and our branding and creative design team will be happy to begin assessments on your brand in search for suitable solutions that can help fix any perception issues you may have.