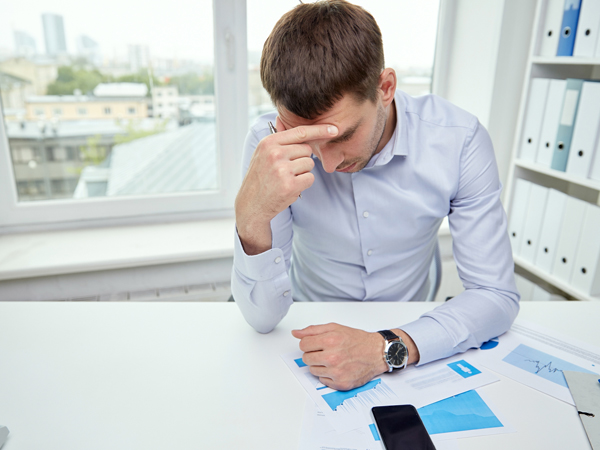 What a thing of beauty, to come up with an amazing idea for an app, and then even better, developing it and making it a reality. Seeing your app available for purchase on app stores like Google Play and iTunes, is enough to produce butterflies in your tummy. However there is a downside to the app dream because the app development is just 50 per cent of the work done.
Unfortunately for a host of app entrepreneurs, or apptrepreneurs as we like to call them, they discover they've driven themselves into a cul-de-sac, with the realisation that their app is one of over 3 million competing to be downloaded. Market research surveys carried out independently by marketing agencies, indicate that around 90 per cent of apps that can be found in the app stores, have little or no exposure at all.  This presents a nightmare scenario for the apptrepreneur, as it dawns on he/she that thousands of pounds invested in developing their app has been literally flushed down the drain, with minimal to negligible visibility to show for it.
Have no fear, the digital marketing team here at BRANDi Design, located in the heart of Hertfordshire, will meet you at your point of need, to salvage whatever situation you may find your app in. Our actions will endeavour to shed more light on your app, ensuring greater visibility on app stores and search engines, which will precipitate an upsurge in your app downloads, thereby giving your app every opportunity to be crowned a success.
App store optimisation, ASO for short, is the process of enhancing the visibility of a mobile app in app stores such as iTunes and Google Play. Alternatively, it could be defined as the SEO for apps, so similar are they characteristically that some have already labelled it 'app SEO'.
Akin to SEO procedure, our digital team will undertake an extensive and indepth analysis of your competitors' data and metrics, to visualise a clearer picture of the app store landscape; taking into account their higher performing apps, strategic keywords, app categories, descriptions, localisation, reviews, ratings and much much more. After assembling and examining our findings, our ASO team will set about utilising the key information gleaned to map out strategic changes which we will implement via integration into your app marketing campaign.
Our goal is to go further than any other ASO agency to boost your app visibility in all the app stores you make them available in.
DIGITAL MARKETING FOR APPS
---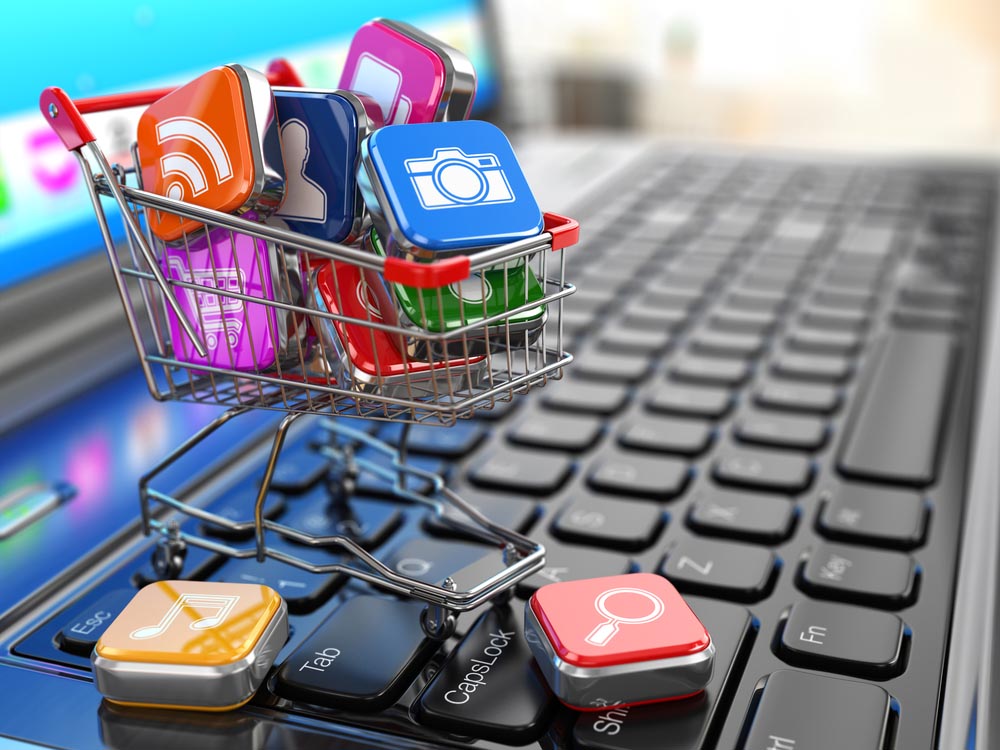 What separates us from the norm, and in this I include; ASO agencies, digital and app marketing agencies etc., is that we are a creative agency that COMBINES building and developing apps to your specifications, with the added experienced knowhow to both market your app online and create brand awareness. A triple threat, by any other name.
Allied with our ASO services and contingent on your business goals and objectives, we can further integrate more digital marketing initiatives and services to spread the gospel of your app to shores far beyond the app stores, resulting in more traffic being driven to your app.
BRANDi Design offers other digital services like web design, SEO, social media marketing and email marketing. The crucial point to note is that once you choose to integrate multiple services through us, they will all be successfully aligned to your digital brand, reflecting a consistent message that will render your campaign distinct and incrementally valuable.